"Being different is a good thing. It means that you are brave enough to be yourself".
–Stephenie Bjorkman, President of Sami Fine Jewelry
When it comes to custom jewelry design, there is no doubt that Sami Fine Jewelry is the right choice! We believe that your jewelry should be as unique as you are. That's why we offer a custom design process that allows you to bring your vision to life. Our expert designers will work closely with you to create a one-of-a-kind piece that perfectly reflects your style and personality. From sketch to finished product, we'll guide you every step of the way to ensure that your custom jewelry is everything you've ever wanted. For over 30 years, discriminating jewelry buyers around the world have sought out original Sami Designs. We are the best when it comes to hand crafting custom jewelry. Trust us to make your jewelry dreams a reality!
---


Is Custom Jewelry Design Right for You?
Do you have a design you've thought of, but you haven't found anything like it in stores?

Is there a special jewelry piece that you'd love to make into a complete and matching set?

Do you own heirloom jewelry that you'd like to have recreated into a new design?

Do you have gemstones or diamonds that you just don't know what to do with?

Are you looking for a perfect wedding band or anniversary ring to complement your engagement ring?
Sami Fine Jewelry is a second generation jewelry store. We take pride in staying on top of the latest technology such as computer aided design. If you're ready to begin the custom design experience, stop by Sami Fine Jewelry at 16704 Avenue of the Fountains, Fountain Hills Arizona, call us at 480-837-8168 or email Stephenie@samifinejewelry.com for an appointment.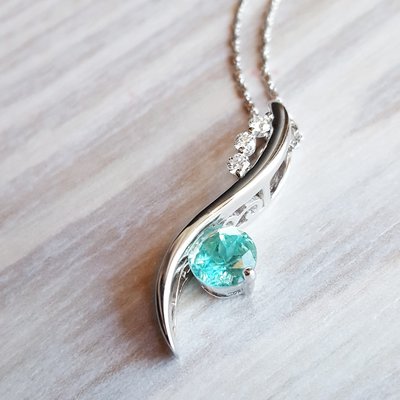 Store Hours
Mon
Closed
Tue
10AM - 5PM
Wed
10AM - 5PM
Thu
10AM - 5PM
Fri
10AM - 5PM
Sat
10AM - 5PM
Sun
Closed